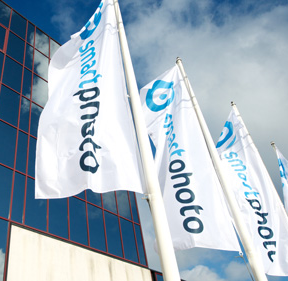 Smartphoto group operates in 12 European countries and focuses on both consumers and businesses. The shares of smartphoto group are traded on NYSE Euronext Brussels (ISIN BE0974323553, ticker symbol SMAR).
Smartphoto group operates in B2C E-commerce with affordable high-quality personalized products, such as photo books, personalized gifts, cards, calendars, wall decoration and prints, under the name smartphoto™.
Via the Spector™ brand, smartphoto offers the same high quality personalized products through independent photographers.